Creative Employment Solutions provides the highest level of personalized attention and support available in the staffing market today. With a local focus on the greater state of Texas and its many communities, CES has been providing superior service to our clients (both employers and applicants) and have assisted them in achieving their greatest goals.
We specialize in helping job applicants looking for permanent, long-term work, and we take great pride in our attentive hiring process and capability as we strive to match employers in need with experienced and reliable candidates. We proudly work with employers in a wide variety of industries for hiring opportunities, including:
Business Services

Construction

Electronics
Manufacturing

Oil / Gas Utilities

Retail
Telecommunications

And many more!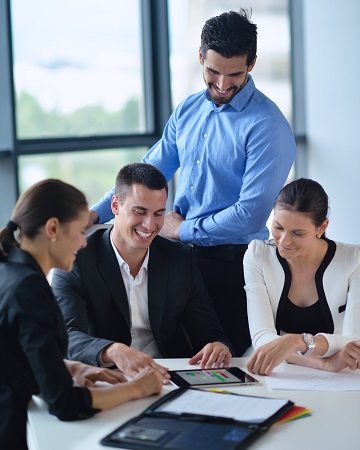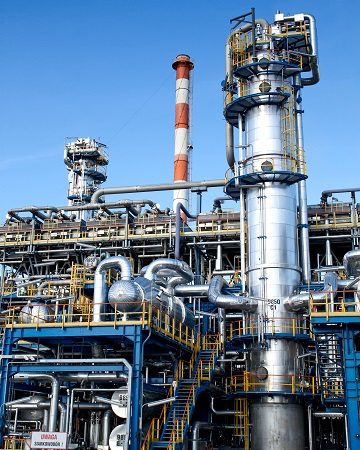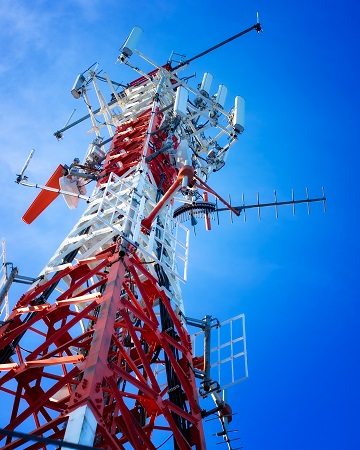 If you have any questions about industries we service or if you would like to discuss your organization's hiring needs, contact us at 346-800-3008 today.