Creative Employment Solutions (CES) was founded when our partners decided that there was a better way to operate in the staffing industry. During our decades of experience, we found that employers, even those with their own in-house recruiters and those who used multiple outside agencies, were experiencing the same problems and pains across the state of Texas: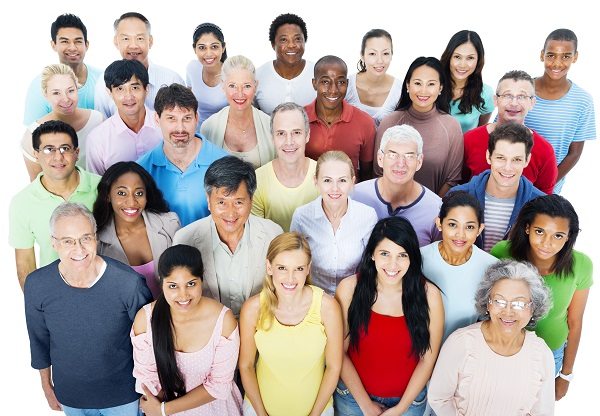 The typical staffing agencies and recruiters would throw as many resumes as possible at the problem until something stuck. Everyone can agree that this is not a solution – it is, at best, a haphazard attempt to solve the problem and temporarily alleviate an employer's pain. Unfortunately, this is the primary way account managers and recruiters are instructed to respond to the hiring demands and challenges that their clients commonly face. Some agencies disempower their account managers and recruiters because they care only about quick, fast results with no actual regard for their clients' needs or the needs of the prospective employee.
This is why Creative Employment Solutions was founded – to offer employers and candidates an alternative to the standard or traditional staffing experience. We believe the attention spent on our employees throughout their assignment is as important as the hiring process itself, because we are able to accurately gauge true satisfaction for both the employee and the employer.
We are not looking for a temporary fix for your staffing needs – we are here to execute real, long-lasting solutions that withstand the test of time. Contact us today at 346-800-3008 to see how we can help you.