Creative Employment Solutions was created as a complete employment solution for organizations and worksites across the state of Texas. Because the staffing industry is an ever-changing and adaptive one, CES utilizes a unique and highly personalized recruitment process to bring you the best and most experienced applicants for your required positions.
While we vow to respond to all of our client's needs and concerns in a timely manner, we want organizations to understand that will not simply throw a vast amount of resumes in their direction to get the role filled as quickly as possible–we take the time to familiarize each candidate with your expectations and safety protocols so we can forge a long-lasting partnership between the employer and the job seeker that truly fulfils the needs of both parties.
Our Process at a Glance:
Client informs us of their potential employment needs

Interviews and walkthroughs

Compliance screening and safety orientation

Development and execution of offer

First day, first week, and first month performance follow-ups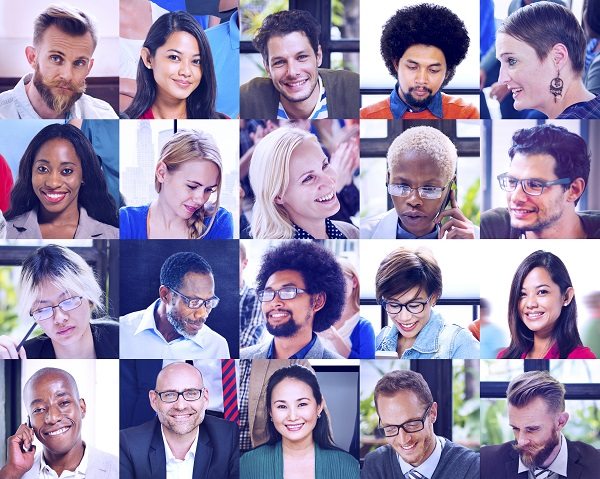 If you have any questions about our sourcing process or if you would like to discuss your organization's hiring needs, contact us at 346-800-3008 today.