One of the defining characteristics of Creative Employment Solutions is our commitment to safety. Making sure your company is provided with safety-minded individuals starts with our carefully-structured recruitment process. We perform thorough reference checks on all potential candidates, and new applicants are quickly introduced to our culture of safety. In addition to numerous safety-related questionnaires and quizzes for each job-seeker, we provide educational training to help prepare candidates for onsite safety inspections and safety protocols they can expect to follow during employment.
As part of our commitment to workplace safety, Creative Employment Solutions utilizes a rigorous compliance program that is sure to meet or exceed your organization's safety expectations.
All Applicants Will Have Successfully Passed The Following:
Additional Testing Available Upon Request:
Pre-Employment Physicals

Alcohol Testing

PEC Safeland Training

H2S Courses

Fit Testing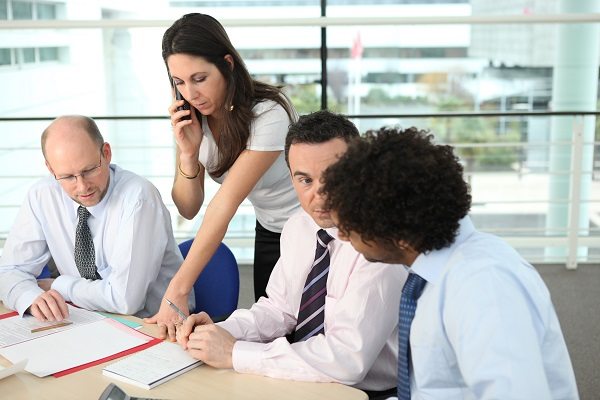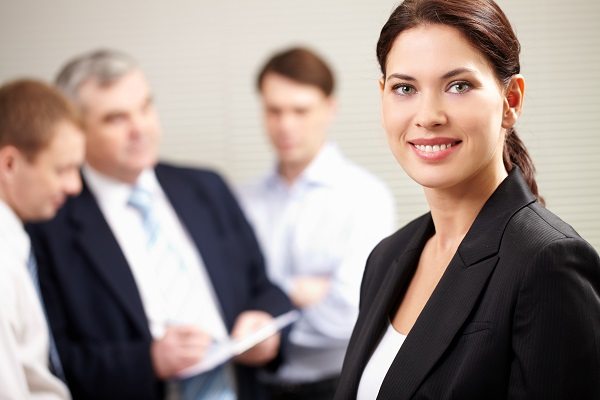 If you have any questions about our safety practices or if you would like to contact us regarding your organization's employment needs, call us at 346-800-3008 today.